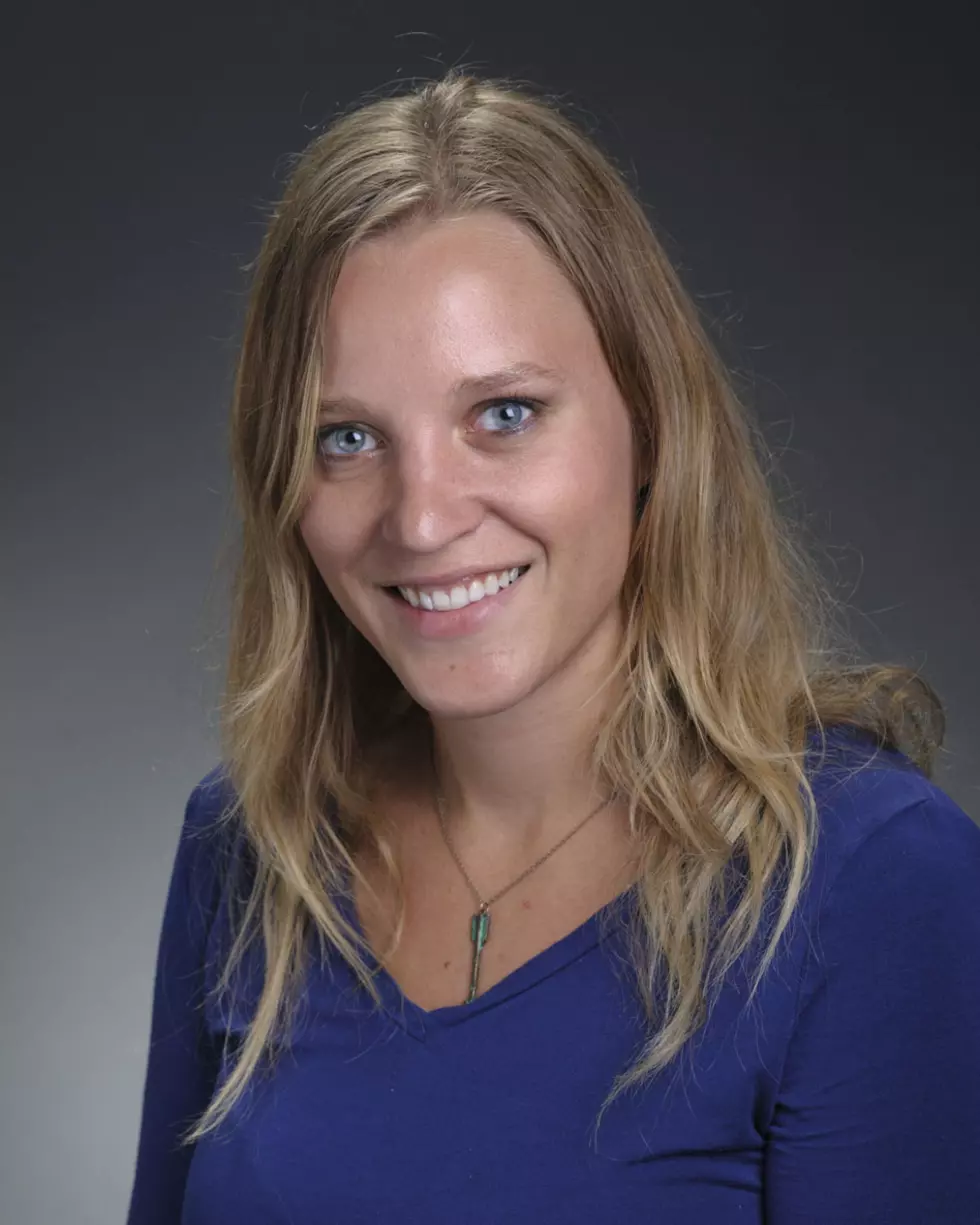 MSU Extension Workshop Jan 28th
Shaelyn Meyer, MSU Extension, Pondera Co Agent (Photo:Sepp Jannotta/MSU)
MSU Extension Pondera Co. Agent Shaelyn Meyer will host a Forage Management and Salinity Control Workshop for producers on Thursday, January 28th at the Pondera Center, 311 S. Virginia St, Conrad.
The evening begins with a dinner at 5:30pm, catered by Big Ox Barbeque. The menu is Chicken Marsala and pasta, with Creme Brulee for dessert.
Presentations begin at 6:00pm:
Jane Holzer of the Montana Salinity Control Association will talk about reclamation and prevention of saline seep areas and salt-tolerant vegetation.
Clain Jones, MSU Extension Soil Fertility Specialist, will speak about forage nutrient management and soil-building practices.
Emily Glunk, MSU Extension Forages Specialist, will cover non=bloat forages and pasture management for quality forage production.
The cost for the workshop is $10, and registration is required by Tuesday, January 26th. To register, call the Pondera County Extension Office at 271-4054, or email shaelyn.meyer@montana.edu .