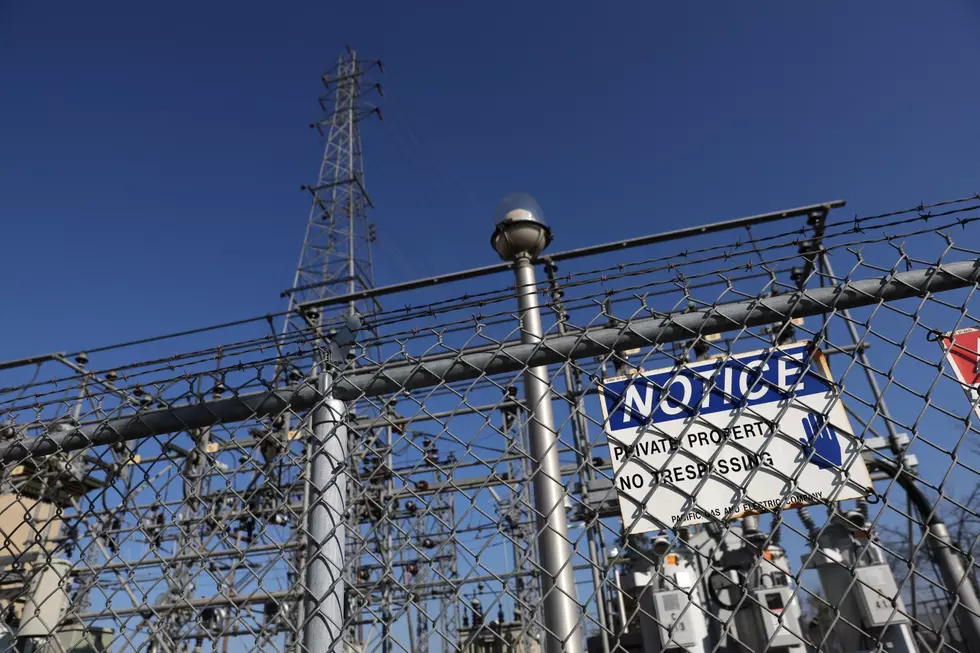 Electric Grid Attacks, Don't Mess With Montana Or Else…
Credit Getty Images
We were getting legislative updates and more as we chatted with the Montana Electric Cooperatives Association at the state capitol Friday when I randomly threw out a question: what's going on with all these weird attacks on substations and other electric infrastructure on the East Coast and closer to home in Washington state?
Is it some crazed whacko? Is it organized terrorism? Or is it someone just trying to cause chaos? There's been multiple attacks, including shootings in states like Oregon, Washington, and North Carolina.
Mark Lambrecht with the Montana Electric Cooperatives Association (MECA) told me "it is a significant concern."
Mark Lambrecht: Obviously, if you lose substations, you lose, you interrupt electric service to our cooperative members and businesses and farms and ranches which can have deadly impacts. And so it's a big, big concern. Gary Wiens, MECA CEO, and I met recently with the Department of Homeland Security, Montana Department of Justice and the Montana Department of Environmental Quality Energy Assurance Office. And so they're developing a partnership and a process that will provide cooperatives and also other utilities real time information about threats that they're gathering. And, you know, obviously, they have a pretty sophisticated intelligence gathering system. And so they're going to be sharing that information with us so that we can protect ourselves and protect our members.
Thankfully here in Montana we now have very strong laws on the books to punish any offenders looking to target our energy infrastructure in the vast, remote energy producing State of Montana.
Rep. Steve Gunderson (R-Libby) chairs the Montana House Natural Resources Committee and also joined us for "Co-Op Days at the Capitol." Rep. Gunderson and organizations like MECA had the foresight to get strong laws on the books before this string of substation attacks broke out in the Pacific Northwest.
Here's how the Montana Free Press described HB 481, Gunderson's bill, which passed in the previous legislative session: "House Bill 481 would carry penalties of up to 30 years in prison and a $150,000 fine for damaging, defacing or tampering with equipment on a critical infrastructure facility."
Prior to HB 481 being signed into law, this is how Gunderson described the lack of laws protecting Montana's infrastructure from attack:
Montana was one of the many states endowed with God given Natural Resources that did not fully protect the infrastructure to extract, harvest, transmit, transport to allow the safe and beneficial use by its citizens. Private company equipment and infrastructure was not protected either.
That protection is now in place thanks to Rep. Gunderson and organizations like MECA. As the Montana Free Press reports, other proponents included "the Montana Petroleum Association and Montana Association of Oil, Gas and Coal Counties and utility companies like NorthWestern Energy and Charter Spectrum."
Full hour of our "Co-Op Days at the Capitol" Show in Helena:
Top 10 biggest box office movies set in Montana
There have been plenty of movies set in Montana. See our list of the top 10 biggest box office movies set in Montana.