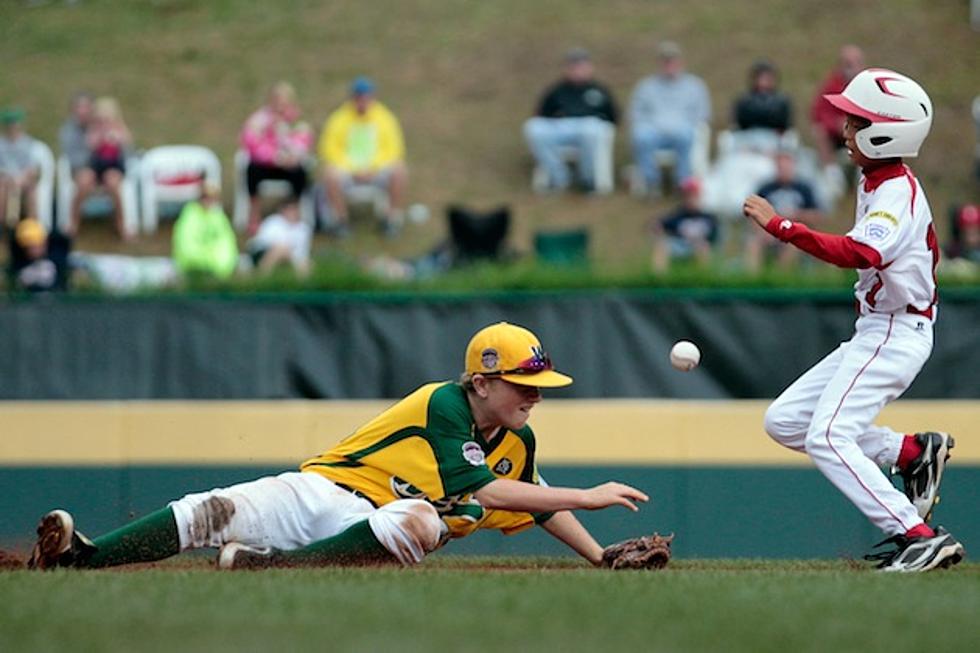 Tri-County Cards Play GF Today!!
Rob Carr, Getty Images
Our Tri-County Cards take on Great Falls today (Saturday,) & we'll be on the air with the ACTIION at 2 o'clock this afternoon on KSEN AM 1150! If you can't make it to Conrad, don't worry about a thing...Gary Goodan will have ALL the LIVE play by play coverage & commentary from Conrad. GO CARDS!!