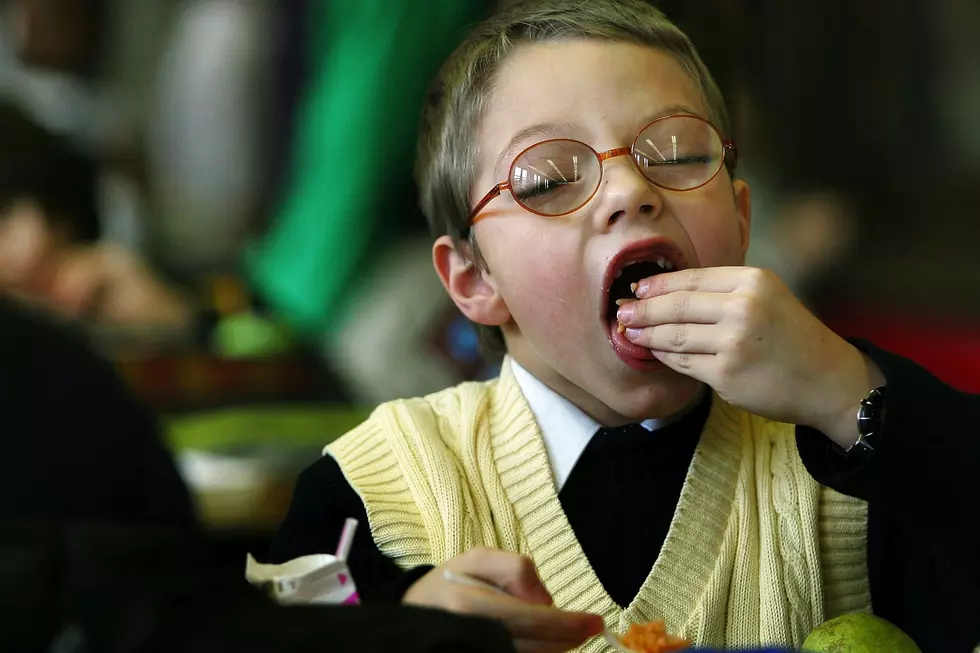 The Meal's FREE In Conrad!
Tim Boyle, Getty Images
The Conrad Community's coming together THIS Friday, for a FREE Community Meal down at the First Presbyterian Church, at the corner of 4th Avenue & Maryland Street. Don't worry about a thing, that's 2 blocks west of the stop light. Soup & bread along with a "light" dessert will be on the platters from 11, until 1, & it's going to a lot of fun. Everyone's invited to come on down & join their Golden Triangle good neighbors.