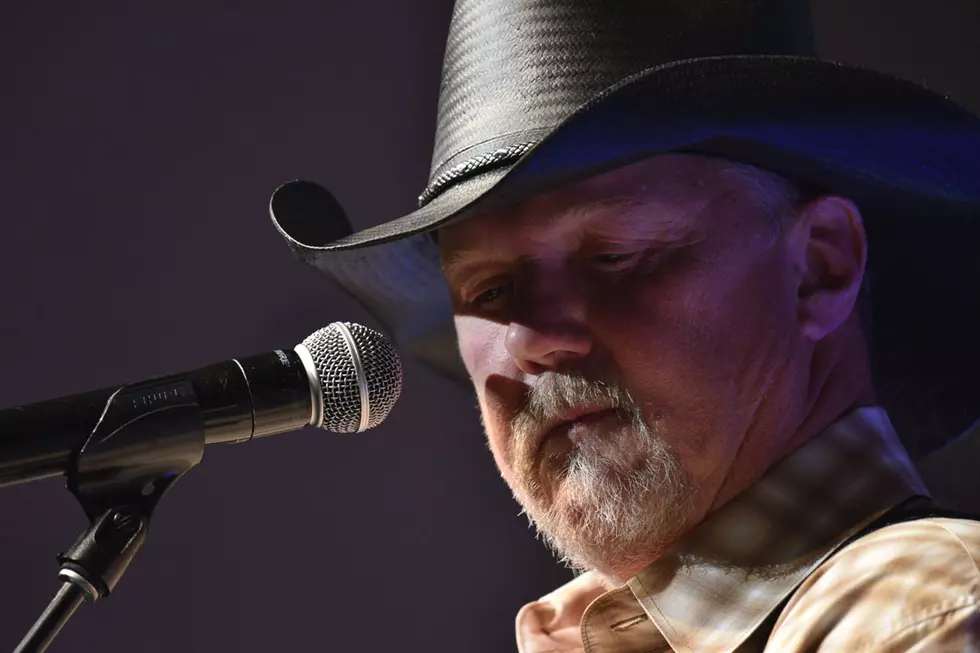 Poll: Which Artist Would You Want to Narrate Your Life Story?
Getty Images
Evan Paul is the host of Taste of Country Nights, a syndicated radio show heard on more than 100 country radio stations nationwide. Producer Amber co-hosts the show with him every night from 7PM to midnight. Together they play the best new country music and interview today's top stars, like Brantley Gilbert, Justin Moore, Maren Morris + more!  
We recently welcomed Brantley Gilbert into the Taste of Country Nights studio, and I was totally in awe of his voice when he spoke. I kept telling Amber that I think he has that certain sound that he would be so amazing on a cartoon or just reading Christmas stories in front of a fire in late December. It was then that I realized, if I was going to have someone narrate my life story, I would for sure choose Brantley.
Amber said Trace Adkins. His voice would captivate the audience and catch the exact vibe of her life.
If you were to have a country artist narrate your life story, who would you choose?
Here Are the 10 Sexiest Male Voices In Country Music: