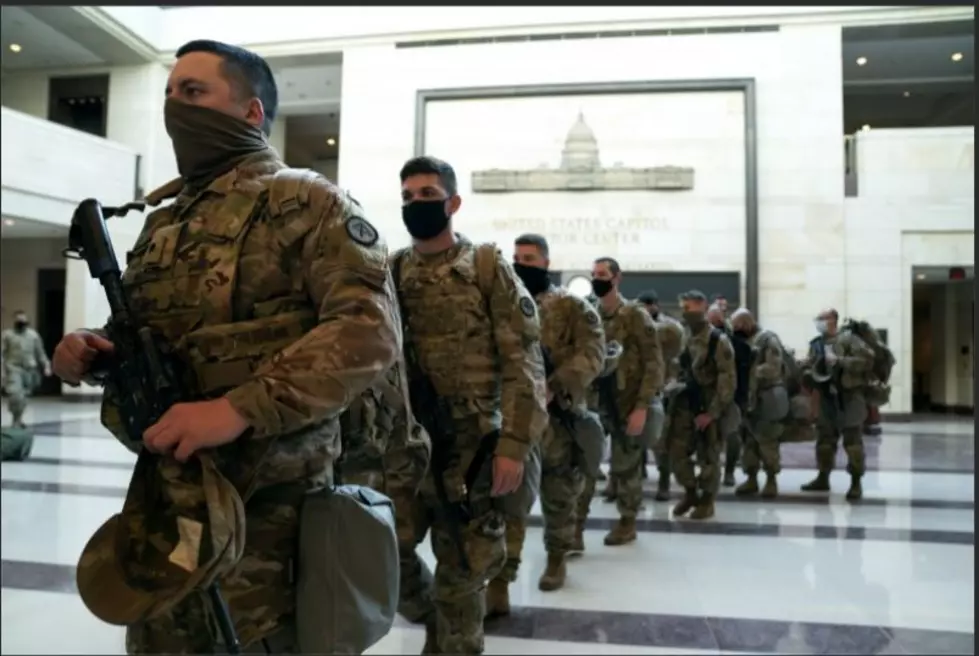 MONTANA NATIONAL GUARD SOLDIERS TO ASSIST IN SECURITY MISSION DURING INAUGURATION CEREMONY
Wendy
Helena, Mont. - Montana Governor, Greg Gianforte, has approved to send one
hundred and fifty Soldiers of the Montana Army National Guard to provide
additional security during the upcoming Presidential Inauguration.  The
request came from the National Guard Bureau to Governor Gianforte.
Soldiers from the 484th Military Police Company (located in Billings, Malta
and Glasgow), the 143rd Military Police Detachment (Law& Order) (located in
Lewistown) and Headquarters, Headquarters Company of the 1-163rd Combined
Arms Battalion (located in Belgrade) are being combined and tasked with
supporting the Washington D.C. National Guard and the federal law
enforcement agencies.....