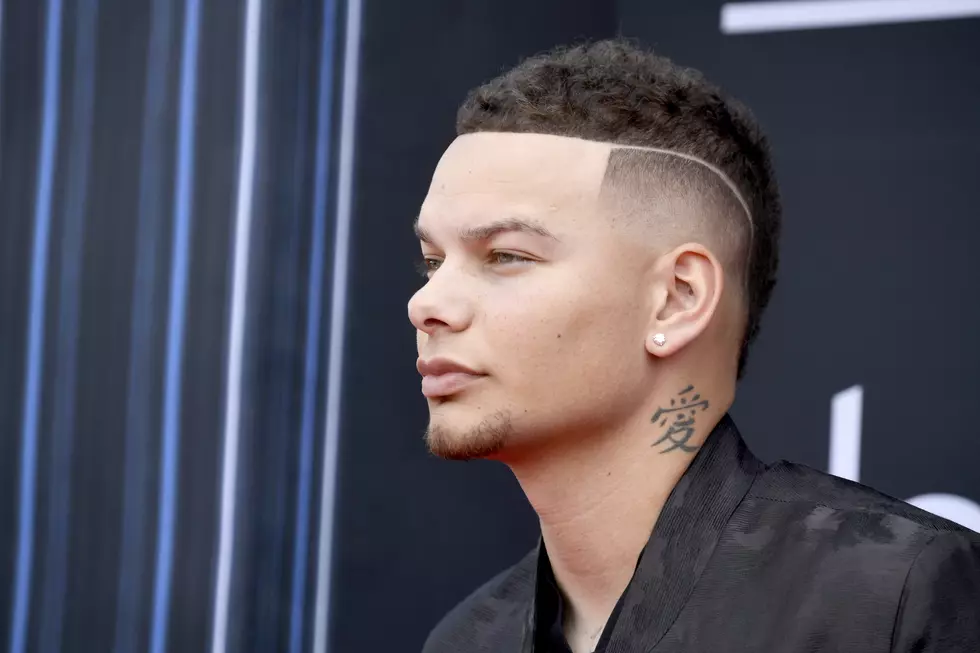 What's Going on With Kane Brown's Twitter Account?
Frazer Harrison, Getty Images
Kane Brown, one of country music's most active artists on social media, has gone silent. The country star, who was discovered after posting covers online and has used Twitter, Instagram and Facebook to keep fans involved in his career and life, says he's going to have his team handling most of his social media accounts from now on.
In a post to Instagram Stories early Friday morning (Aug. 30), Brown explains that his management team will be taking control of his Facebook and Twitter accounts "from now on so I can focus on music and my family and stay off my phone." The singer says social media is "taking over my life."
Fans began suspecting something was amiss on Thursday (Aug. 29), when Brown deleted his Twitter account. Those looking for the singer at his old handle, @KaneBrown, received a notice that the account "doesn't exist." However, on Friday afternoon, the handle was back up and running again, looking just as it had before.
Prior to Brown deleting his Twitter account, the singer's reaction to Wednesday's (Aug. 28) announcement of nominees for the 2019 CMA Awards was drawing some attention. The singer did not receive any nominations this year -- he has never been nominated for a CMA, in fact -- and reacted to the news with a GIF of professional basketball player Steph Curry, of the NBA's Golden State Warriors, shaking his head.
WhiskeyRiff reports that the Curry GIF tweet was deleted prior to Brown's Twitter account being deactivated, but the site obtained a screenshot of the tweet. However, now that Brown's Twitter account is back online, the tweet is still on his timeline.
In his Friday Instagram Stories post, Brown says he will still be running his Instagram account. "Instagram will be the only thing u can get ahold of me on at least until the next album," he writes.
Country Stars' Best Selfies