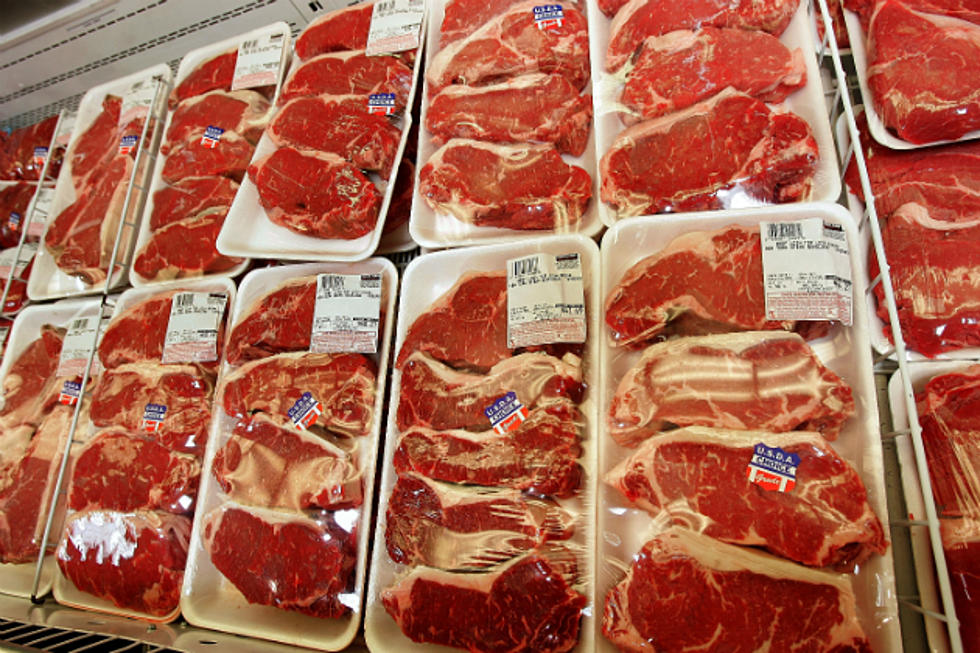 Who's Liver-Eating Johnson?
Tim Boyle, Getty Images
When Mr. Johnson's Flathead Indian wife & child were killed by Crow Indians while he was away hunting & trapping, & swore to avenge their deaths. He became a man of revenge, killing hundreds & earning his nickname because he was said to cut out & eat his victims' liver! Tomorrow (Sat) morning on Puff Man Sports Trivia, I'll have international syndicated columnist, D.J. Herda's riveting read, "The Never-Ending Lives of Liver-Eating Johnson," up for grabs. Be the 1st caller in with the correct answer to my sports trivia question, & WIN the book, an imprint of Globe Pequot, the trade division of The Rowman & Littlefield Publishing Group, Inc. Learn more at www.rowman.com, & then listen to WIN at 7:30,Saturday morning on Puff Man Sports Trivia...