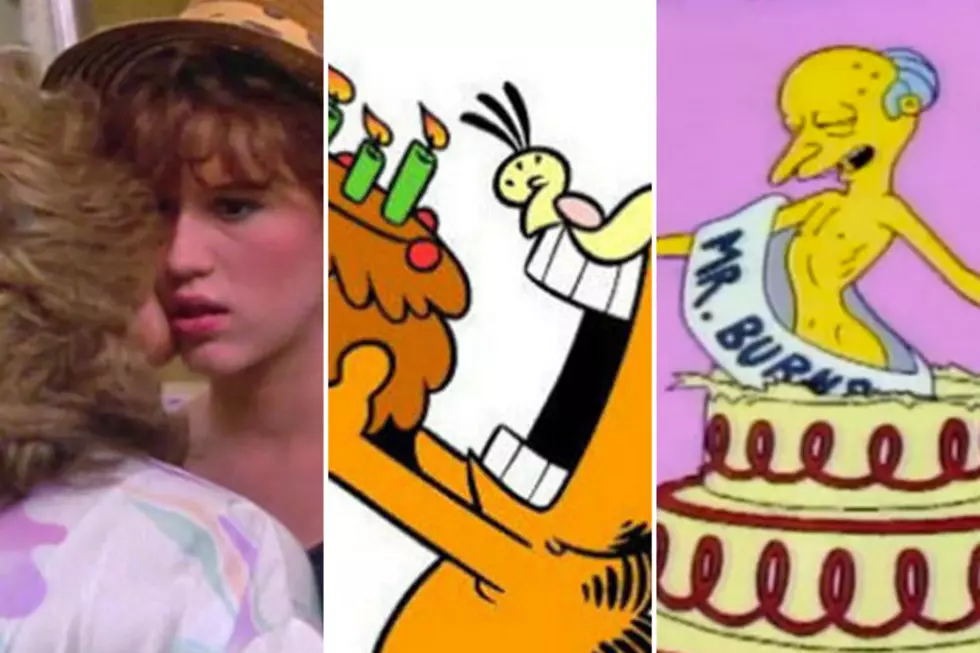 Shelby Calendars Are Here!
Universal Pictures/ArcaMax/20th Century Fox
The Shelby Home 'N School Calendars are now ready to order! Why not get your loved ones' birthdays & special dates & share them with our community. Don't worry about a thing, check the Shelby Home 'N School FB page to orders yours now, or contact the elementary school directly. Orders are due by Friday, October 13th.