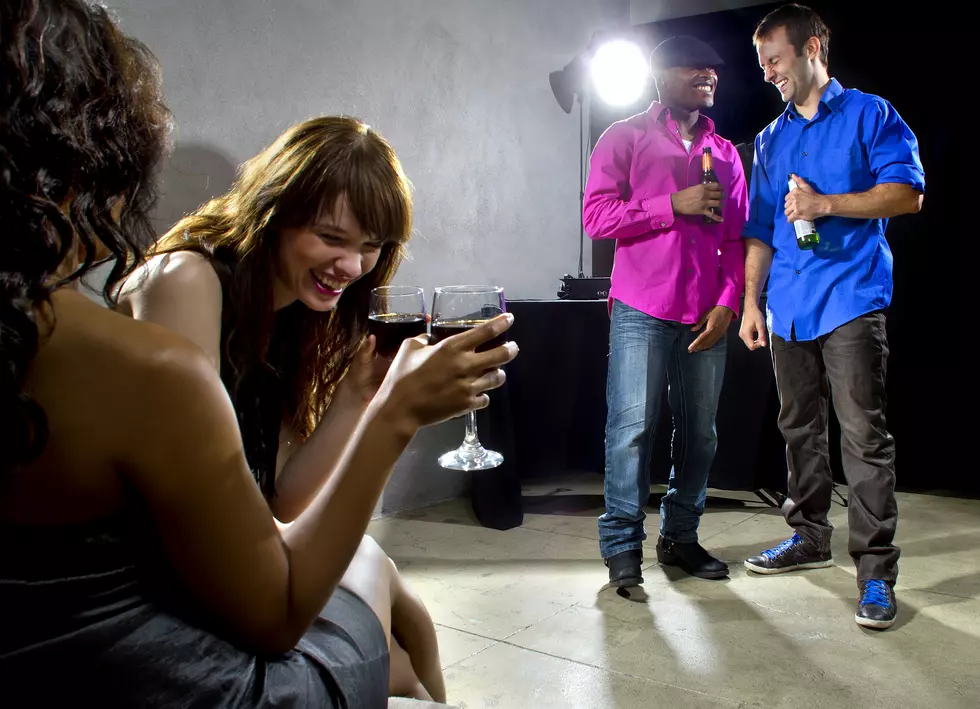 A Bar @ The Senior Center??
Getty Images/iStockphoto
Relax, it's a potato "bar." This Thursday, the Shelby Senior Center, will be hosting Trivia, beginning at 1. Don't worry about a thing, it's only $2, to play, & you're invited to join in at the potato bar beforehand. Please be sure & call 434 2992, for reservations. Trivia plus potatoes...it's a surefire combination for FUN!