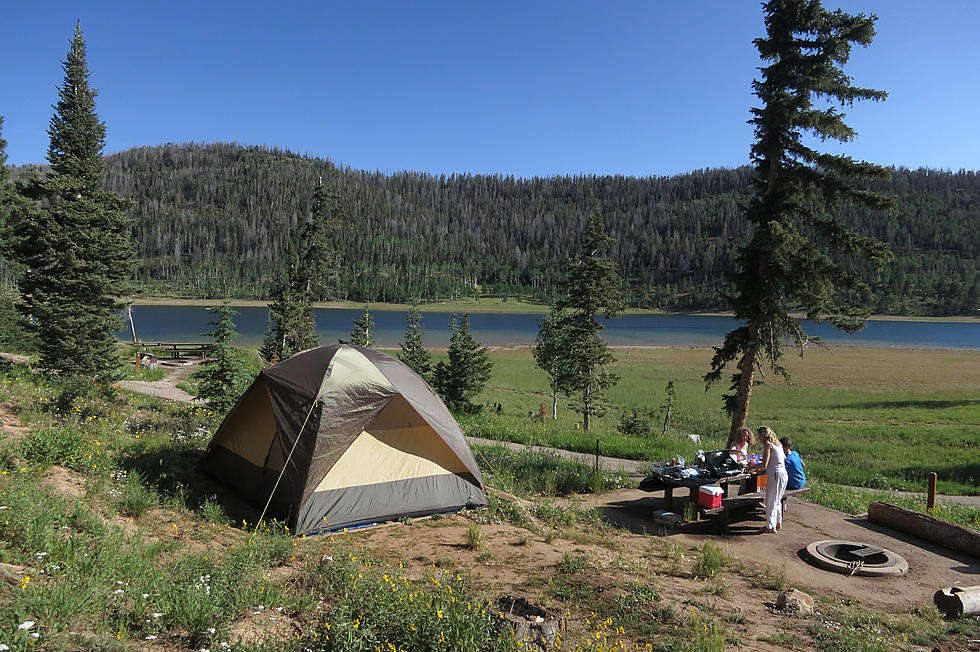 How Much Do You Spend on Fun Activities in Montana?
Sean Gallup, Getty Images
How much do you spend on recreation?
I would venture to say that most people spend more on recreation than any other part of their budget. It would probably come close to the house payment as the biggest expense each month. Think about it and start adding it up and it will shock you.
Even the small things like the special apps on your phone. Imagine all the extra channels you have or the amount of money you spend eating out. A special coffee in the morning could be considered a special treat. Start adding in things like a movie out or a golf day.
How many people like to fish and go a half dozen times a month or more? Camping on a weekend with food and fuel not to mention the equipment it takes to do it. Fishing boats and campers all add up plus the insurance and operating expense to have one just keeps the till going.
Don't get me wrong, you should enjoy yourself and time with friends and family but when you think of how much it really costs you it is mind-boggling. Recreation is the biggest part of your budget and you don't even realize it. That's okay if it doesn't shortchange your family on any of the other basics.

For many, you can't put a price on enjoying yourself. You're probably smarter doing it while you can anyway. There's an old saying that youth is wasted on the young. Isn't that the truth?
See ya tomorrow at 5 a.m.
Huge: You Can Find the Largest Fishing Fly in the World in Utah
You can find the largest fishing fly in the world in Utah. Take a look at this huge fishing fly in Dutch John which is over 36 feet long and weighs three tons.