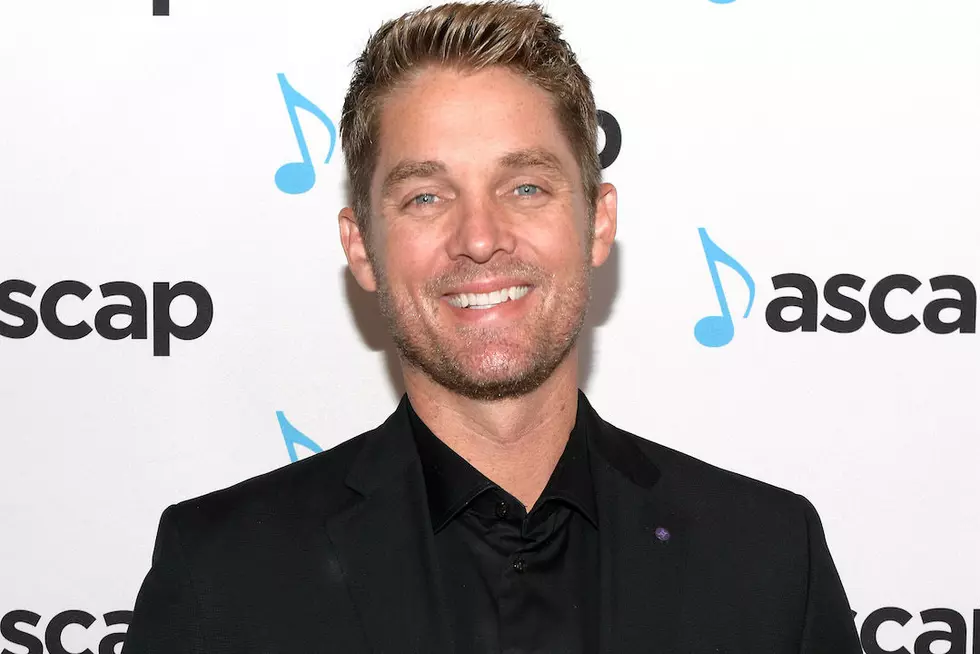 Brett Young Would 'Love to Get in and Make a Christmas Record,' If the Timing's Right
Jason Kempin, Getty Images
Will Brett Young fans ever be able to look forward to a full-length album of holiday tunes? The singer gives that idea a strong maybe, depending on when and if he can find time to get into the studio and record it.
"Yeah, I would [want to put out a Christmas album some day]! We've talked about it," Young told The Boot and other outlets at a recent press event. "[In 2017], we put out "O Holy Night" as a single, and we talked about how we wished we had time to be in the studio long enough to do a record. Then we talked about that two more years in a row."
The only thing stopping him from making that idea a reality is the logistics, Young explains. "It really just comes down to time to get into the studio. But yeah, I mean, Christmas is one of my favorite times of the year, so if there was ever time and any sort of demand at all, we'd love to get in and make a Christmas record."
As the fans who tuned in to see him perform during the 2019 CMA Country Christmas special can attest, Christmas songs are a natural fit for Young's voice and stylistic leanings. Young grew up in church, deeply familiar with the season's more sacred songs, but also loves soul and R&B. That style that works particularly well with the version of "This Christmas" he selected for his performance at this year's Country Christmas special.
"I know I'm thought of as kind of a balladeer, and that's where I naturally gravitate, but I grew up on all kinds of music," Young points out. "There's a Donny Hathaway version of "This Christmas" that I've always been a big fan of, so I'm gonna try not to shame him."
Must-Own Country Holiday Albums: