Chris Young Says New Album Will Better Reflect His Live Show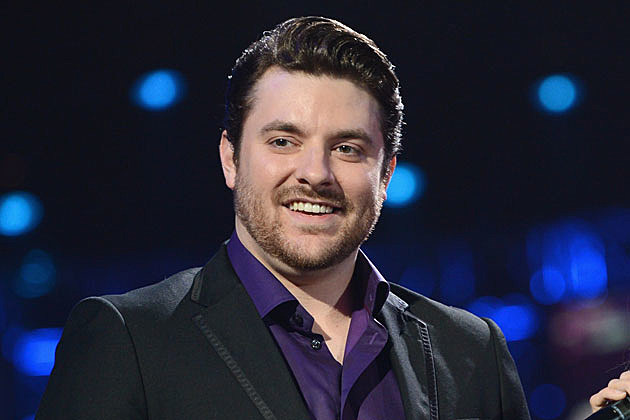 As the fourth single from 'Neon' nears the top of the charts, Chris Young is preparing to release new music. The singer tells Taste of Country that his next album is finished and the focus is on tempo. Fans can expect a faster paced-record than his previous three, one that better reflects his live show.
"It's gonna be a different sound," Young says. "The record sounds different than what we've done in the past." James Stroud is back to produce, and Young has co-written many of the songs. Expect to hear some of the new material during his sets on the Beat This Summer Tour with Brad Paisley this summer.
'I Can Take It From There' is Young's fourth single from 'Neon,' and could become his third from the album to hit No. 1. He was recently surprised to find his music has gone international. The 'Gettin' You Home' singer played some dates in Europe recently, and says, "Everywhere we went, people were singing songs back and knew lyrics."
With so much going on Young says it's difficult to find time for romance, although there is an important girl in his life. He spoils his niece, and seeks her out every time he's home for a few days. "When she starts talking in full sentences, it's gonna be ugly," he shares. "'Cause she's gonna be like, 'I want a Porsche!'"
Source:
Chris Young Says New Album Will Better Reflect His Live Show